Finalist for The Commonwealth War Graves Memorial competition, Cape Town, 2022
The exteriority of the commemorative arms is polished granite with the names deeply engraved – cutting into the skin of the surface. The 'interior' face is 'raw' granite – the fluted lines of the drill cuts of the local quarry are selected here and left exposed – evoking wound, flesh, and the deeper pain and extent of the colonial project.
The shape and form of the granite arms hold a space of gathering. The design disrupts the geometrical order of the Company's Garden. The proposal offers a way of extending space and extending the public use of the site. Our stance is to maintain and enhance an important public amenity and core green space of the city bowl. We did not want to litter and occupy the space but rather fold the landscape in making spaces of remembering, of leisure and of urban accessibility and connectivity.
Team: Nabeel Essa, Philippe de Laroche, Samke Kunene and Chanél du Toit.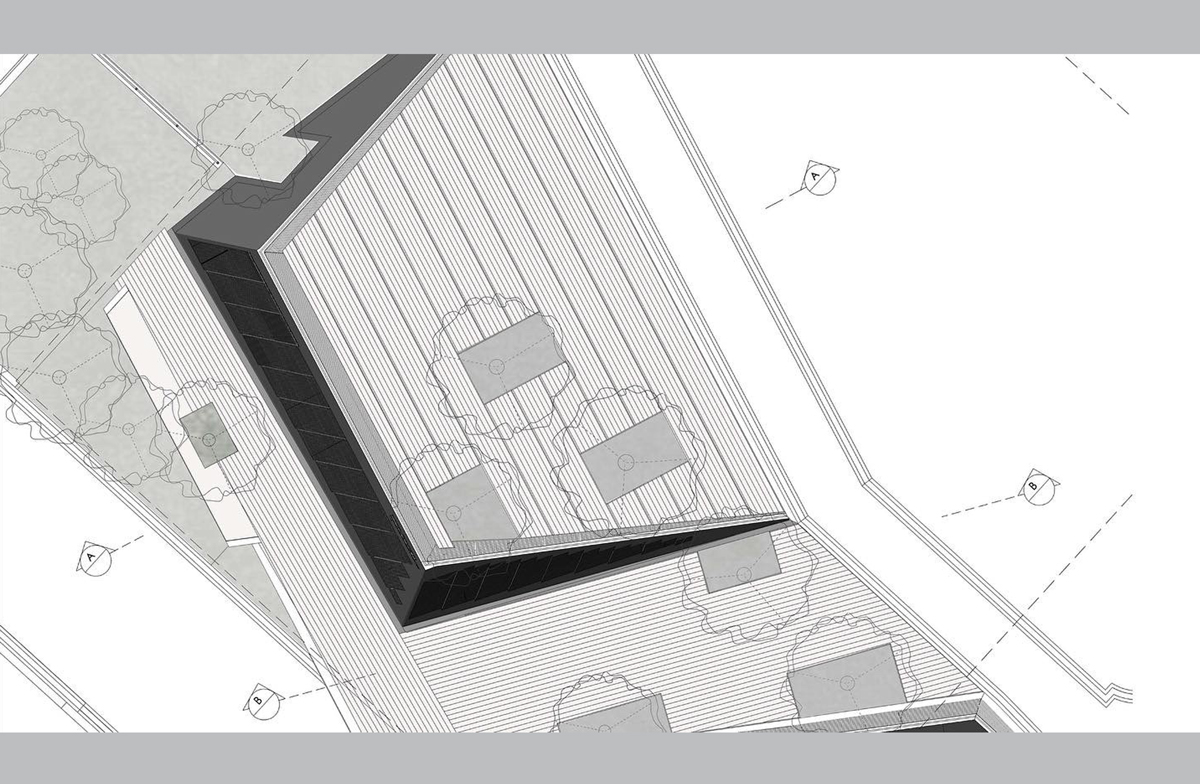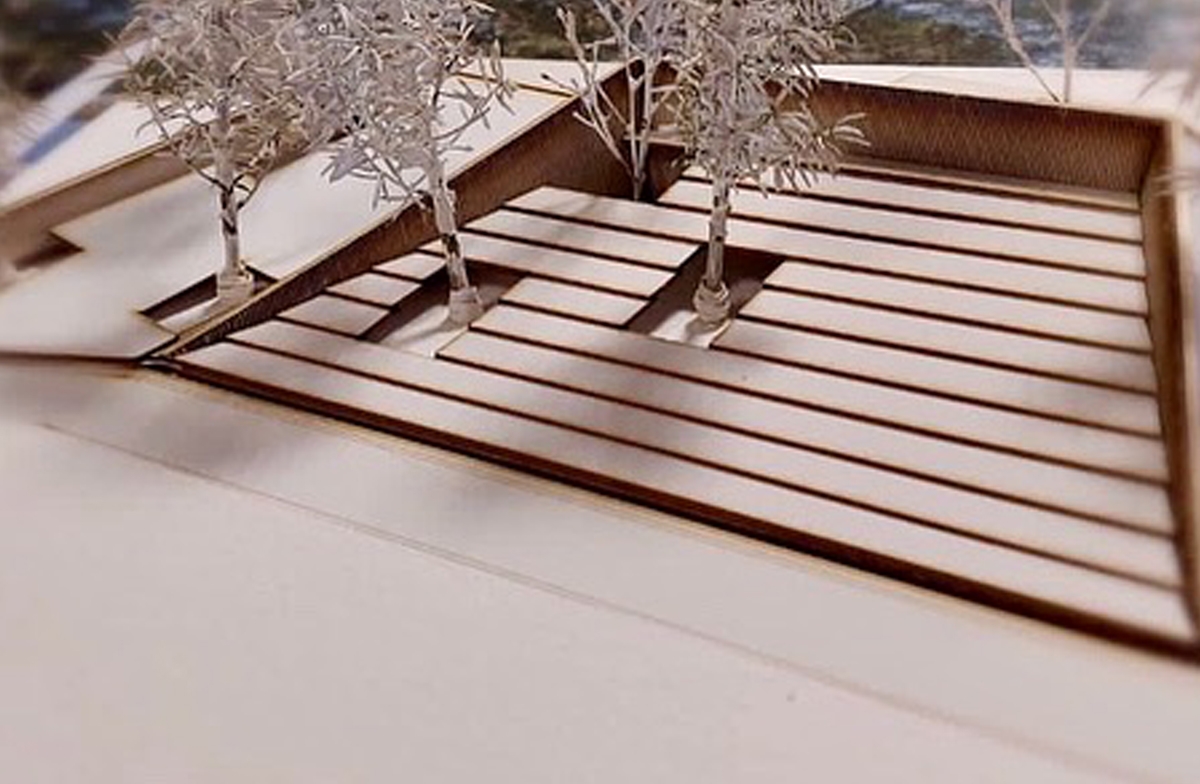 OFFICE-247-CULTURAL-COMMON-WAR-SLIDE-1
OFFICE-247-CULTURAL-COMMON-WAR-SLIDE-2
OFFICE-247-CULTURAL-COMMON-WAR-SLIDE-4
OFFICE-247-CULTURAL-COMMON-WAR-SLIDE-5
OFFICE-247-CULTURAL-COMMON-WAR-SLIDE-6
OFFICE-247-CULTURAL-COMMON-WAR-SLIDE-7
OFFICE-247-SULTURAL-COMMON-WAR-SLIDE-3