Concept design proposal for a Museum Visitor Centre in collaboration with artist Clive van den Berg.
Constitution Hill, Hillbrow, 2005 to 2010.
A Heritage precinct and museum development project.
Key responsibilities: Wayfinding signage design and development. Heritage Education and Tourism spatial and Exhibition design consultant for the development of feasibility studies, interpretive experience, heritage policy, business plan, programming, and exhibition strategy for the Johannesburg Development Agency.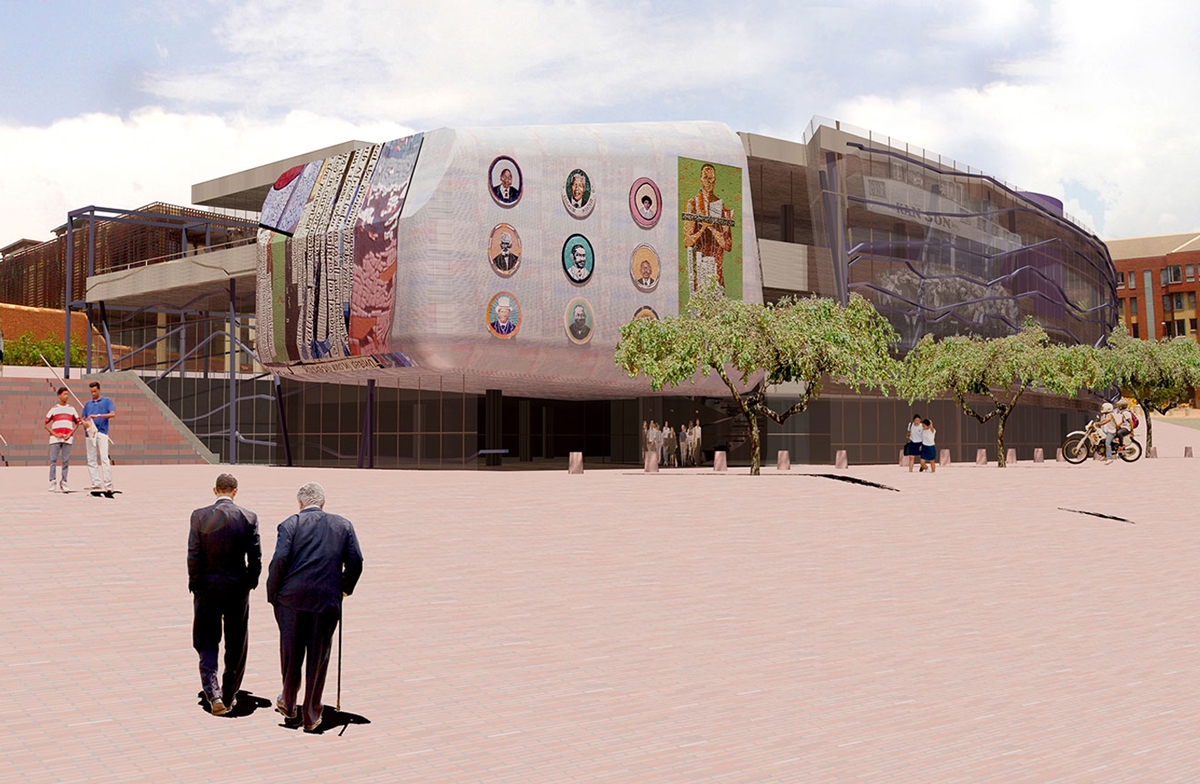 OFFICE-247-CULTURAL-CONSTITUTION-HILL-SLIDE-1
OFFICE-247-CULTURAL-CONSTITUTION-HILL-SLIDE-2
OFFICE-247-CULTURAL-CONSTITUTION-HILL-SLIDE-3
OFFICE-247-CULTURAL-CONSTITUTION-HILL-SLIDE-4
OFFICE-247-CULTURAL-CONSTITUTION-HILL-SLIDE-5
OFFICE-247-CULTURAL-CONSTITUTION-HILL-SLIDE-6
OFFICE-247-CULTURAL-CONSTITUTION-HILL-SLIDE-7
OFFICE-247-CULTURAL-CONSTITUTION-SLIDE-9
OFFICE-247-CULTURAL-CONSTITUTION-HILL-SLIDE-10