A renovation and additions project to house the Foundations important collection to archival standards and to create a space for public engagement through researcher facilities and temporary and permanent exhibition spaces. A project in collaboration with the artist Clive van den Berg.
Key responsibilities: Full architectural service in collaboration with Clive van den Berg.
Photographer: Renelle Rampersad.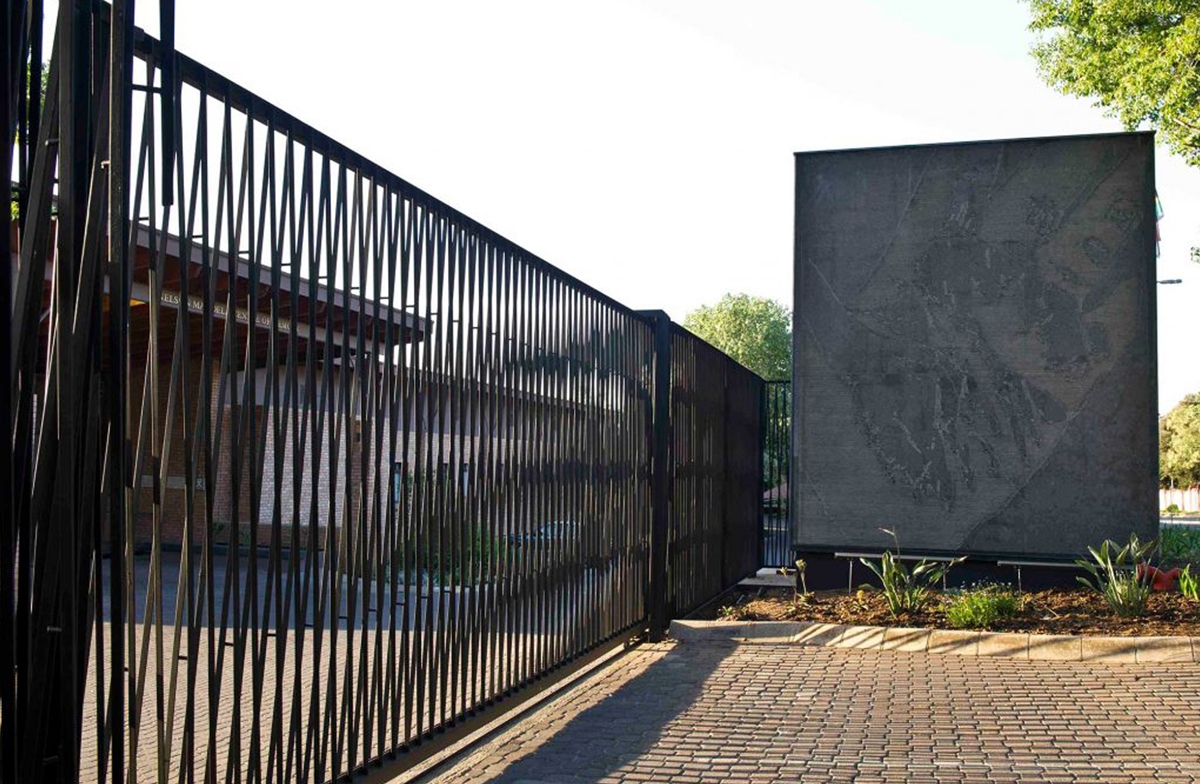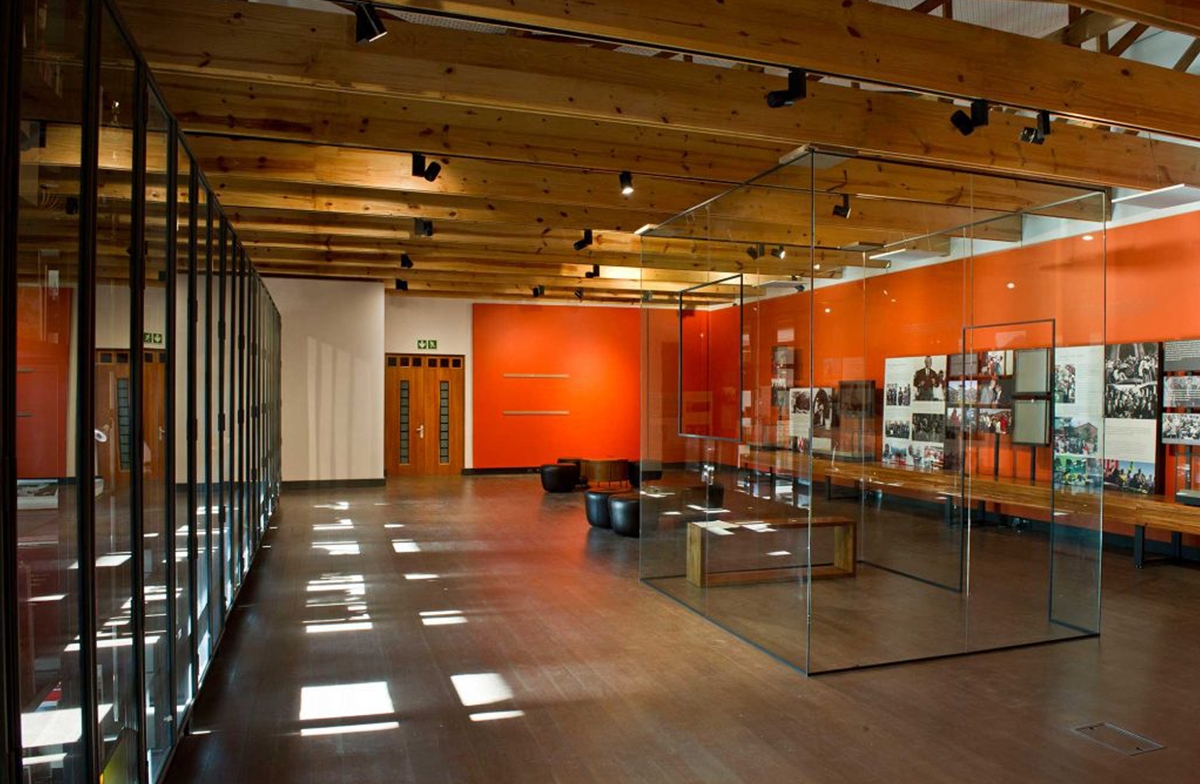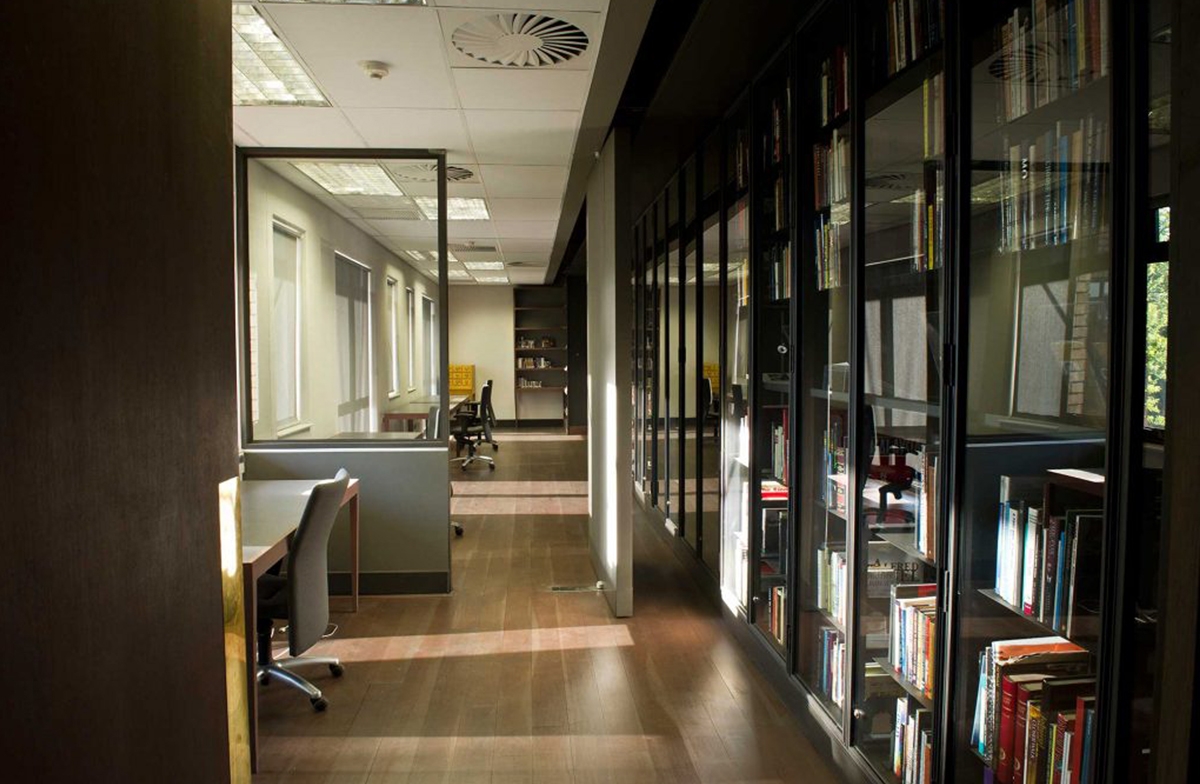 OFFICE-247-CULTURAL-NELSON-SLIDE-2
OFFICE-247-CULTURAL-NELSON-SLIDE-1
OFFICE-247-CULTURAL-NELSON-SLIDE-3
OFFICE-247-CULTURAL-NELSON-SLIDE-4
OFFICE-247-CULTURAL-NELSON-SLIDE-5
OFFICE-247-CULTURAL-NELSON-SLIDE-6
OFFICE-247-CULTURAL-NELSON-SLIDE-7
OFFICE-247-CULTURAL-NELSON-SLIDE-8
OFFICE-247-CULTURAL-NELSON-SLIDE-9
OFFICE-247-CULTURAL-NELSON-SLIDE-10
OFFICE-247-CULTURAL-NELSON-SLIDE-11
OFFICE-247-CULTURAL-NELSON-SLIDE-12
OFFICE-247-CULTURAL-NELSON-SLIDE-13
NELSON MANDELA DIGEST ARTICLE